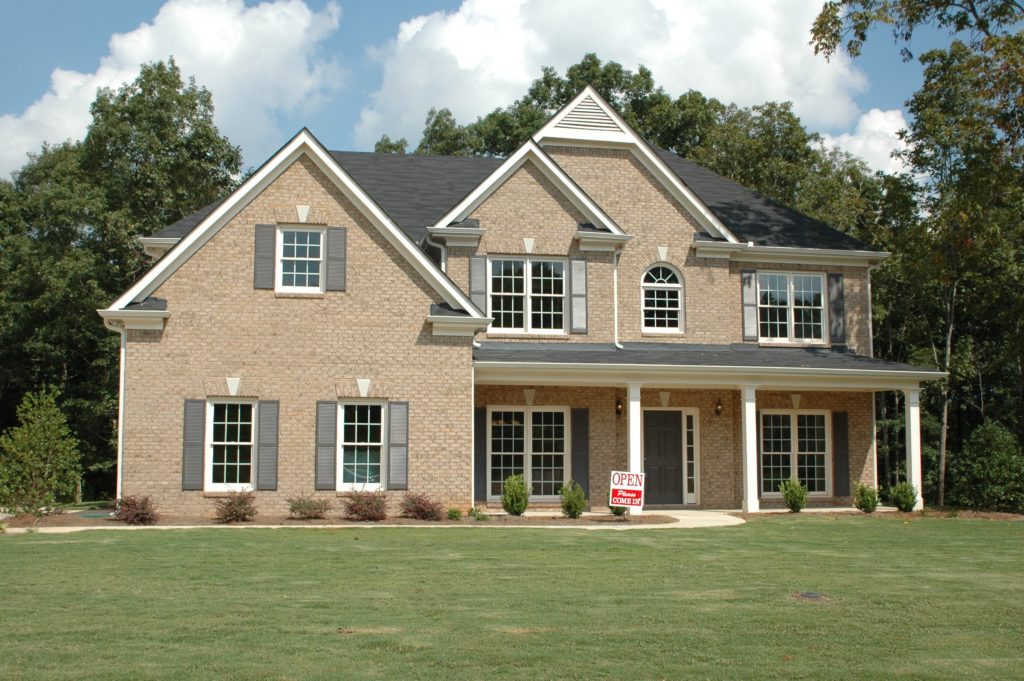 Even if the real local estate market is booming, trying to sell your home might not be as easy as you think. You could end up dealing with months of lowball offers, timid buyers, and monotonous negotiations if you aren't careful.
Here are a few tips and tricks that will help you sell your home quickly without lowering your asking price.
Learn to Properly Stage
Most realtors and real estate experts agree that proper staging is one of the most effective ways to sell a home quickly. As a general rule, you want your home to be clean and clutter-free so that potential buyers can see themselves living there.
Depending on your asking price and the state of the market, you might even benefit from hiring an interior decorator to do your staging.
Have a Flexible Sales Plan
Pricing your house fairly the first time it is listed is extremely important, but you also need to be as flexible as possible if things don't go as planned.
Before your home is on the market, you should think about how long you are going to wait until you lower your price and what types of offers you will consider. Making those decisions beforehand will allow you to react quickly to any roadblocks you experience.
Offer Incentives
Just as if you were selling any other product or service, you might be able to attract more buyers if you offer incentives. Many sellers now offer to help with certain closing costs such as third-party inspections and realtor fees.
You can also throw in some additional possessions that you have around your property like a standalone hot tub or shed.
Don't Ignore Your Home's Curb Appeal
When it comes to selling a home quickly, curb appeal is absolutely vital. In addition to mowing the lawn and trimming your trees, you might also want to work with a contractor like D.S. Bahr Construction, Inc. or someone similar to update your home's siding and add a fresh layer of paint.
Even though these few upgrades are relatively inexpensive, they will show potential buyers that you took care of your home.
Put Buyers at Ease When Showing the Home
Many buyers are going to have very busy schedules, and they might only be able to take a look at your home early in the morning or on the weekends.
Being flexible and hospitable will put the buyers at ease and make them more comfortable as they explore the property. While you are showing your home, you should allow them to walk around alone so that they can speak freely and discuss their options.
Just because you want to sell your home quickly doesn't mean you need to slash your asking price. In many cases, a few small upgrades and a little bit of flexibility are all that is needed to start receiving fair offers right away.
Category: Housing