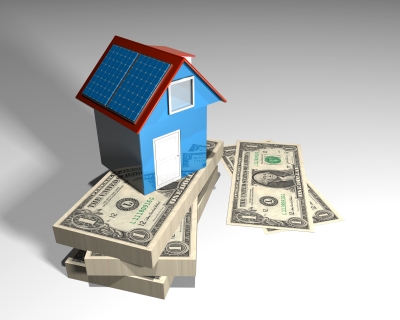 It doesn't matter how large or small your monthly budget is, by reducing monthly expenses such as heating and cooling costs, you can add a little more money to the fun side of the budget. There are even some steps you can take to reduce yearly expenses such as insurance premiums.
Home Security
Many insurance companies will reduce your home owner's premium if you have a home automation or security system installed. This project requires that you rely on experts for installation. Consulting with knowledgeable professionals at Vivint about Bowling Green home automation packages will help you make the most informed and budget-appropriate choice of security system for your home and lifestyle.
Reducing Energy Cost
Some energy management packages offer ways to help you reduce your monthly energy bill. These systems include things such as a smart thermostat and energy efficient light bulbs. You can further reduce your energy cost by adding ceiling fans to your living room and bedrooms. Sealing around windows and doors is a simple, budget-friendly way to reduce your heating and cooling cost. If your home is not properly insulated, adding insulation is another project you should put on your home improvement list.
Water Conservation
Replacing your currently inefficient toilet and shower head with low flow models will save you a considerable amount of money on your water bill. A low flow shower head with a pause button can definitely help the budget. In addition to saving money on your water bill, you will also use less money heating the water for your shower. You can also simply be more aware of how often you use hot water and readjust your habits. For example, you could begin washing clothes in cold water. Readjusting the thermostat can also save you some money.
Vents and Filters
Cleaning your vents and filters regularly is one of the easiest, most budget-friendly home improvement projects to engage in. The more efficiently your heating and cooling system works, the more money you have left in the budget for leisure and fun activities.
Upgrade Appliances
If you have been procrastinating about spending money for a new refrigerator, freezer, washing machine or any other appliance, you may be wasting money as you procrastinate. Switching from one refrigerator to another is somewhat of a task, but if you replace that old refrigerator with an energy star refrigerator, the difference you'll see in its efficiency level will show you it was worth the effort.
Category: Home Renovation