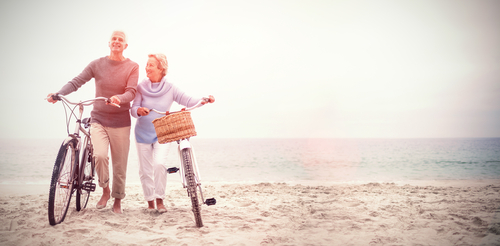 One of the simple facts of getting older is that things change. Not only does your age change, but the way that you live your everyday life has to be modified.
A common problem for seniors is quality of life, and that the adjustments we have to make to accommodate age are uncomfortable and undesirable. This isn't the way that it has to be, though.
There are plenty of ways to increase our quality of life as we age so that we never miss an opportunity and continue to love our life, no matter the age.
Remaining active
If you want to feel young, exercise. Exercise is a great way to keep yourself feeling great for the entirety of your life. By keeping your body in tip top shape, you're allowing yourself to continue moving, travelling, and acting the way you always have, and you won't suffer an uncomfortable change in your daily abilities.
Exercising, no matter your age, doesn't just help your body stay fit. It also helps strengthen your bones, which will aid in the prevention of osteoporosis and other issues. You'll want to be able to keep up with your grandchildren and play with them as they grow, and this is one of the best ways to be able to keep that ability.
Exercising regularly will also increase the longevity of your life, as you'll be healthier overall, and more resistant to diseases of the mind, mood, and body.
Supplements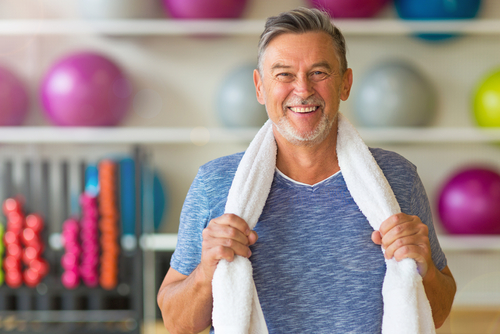 As you age, your body goes through a lot of unexpected changes. One of these issues is that you may find your absorption levels are dropping, which means you'll be less healthy because you can't get all the nutrients you used to from your regular diet.
A great way to combat this is to take a few good quality supplements. Omega 3's are important for the function of most organs, including your brain and heart. Another great supplement to consider taking is a multivitamin.
Talk to your doctor to get their recommendations on the most helpful and high-quality supplements to help you feel your best every single day.
Be prepared
No one wants to plan for the worst. But it's just one of those things that you should do now, before it's too late and you're left without a plan and no idea what to do.
It's never too early to start thinking about estate planning, and it's not just for people with numerous properties and business shares to settle. It's important for anyone with loved ones.
Estate planning is basically just deciding what to do with all of your belongings and assets in the event that you're no longer around. If you have dependents, this is especially important, because you'll want to ensure that they'll have a caretaker that you trust if you're no longer able to care for them.
No one wants to plan for this, but it's something that you just have to do, so don't wait too long! The process of planning your estate and assets is one that often takes a lot longer than you'd anticipate, as there are a lot more things to consider and organize than you probably realize.
Do what you love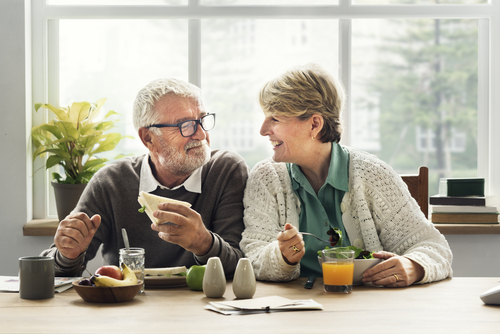 A lot of people wait to pursue the things that they love until they're older, but then discover that they don't feel like being as active as they thought they would.
As long as you don't have health concerns, don't let these feelings of doubt stand in your way of doing the things you love and you've always wanted to do. If you've always wanted to learn to cook, now is the perfect time!
If you've always wanted to travel via train across Europe, don't wait another day to book your ticket! Or if you've always wanted to start a band with your friends, call them up and dust off your keyboard.
No matter what it is that you love to do, pursue it now! They don't call these the golden years for nothing; your life should be fun and filled with doing the things you love, spending time with the people you love, and living your life to the fullest. Don't let anything stand in the way of you living your best life.
Category: Retirement