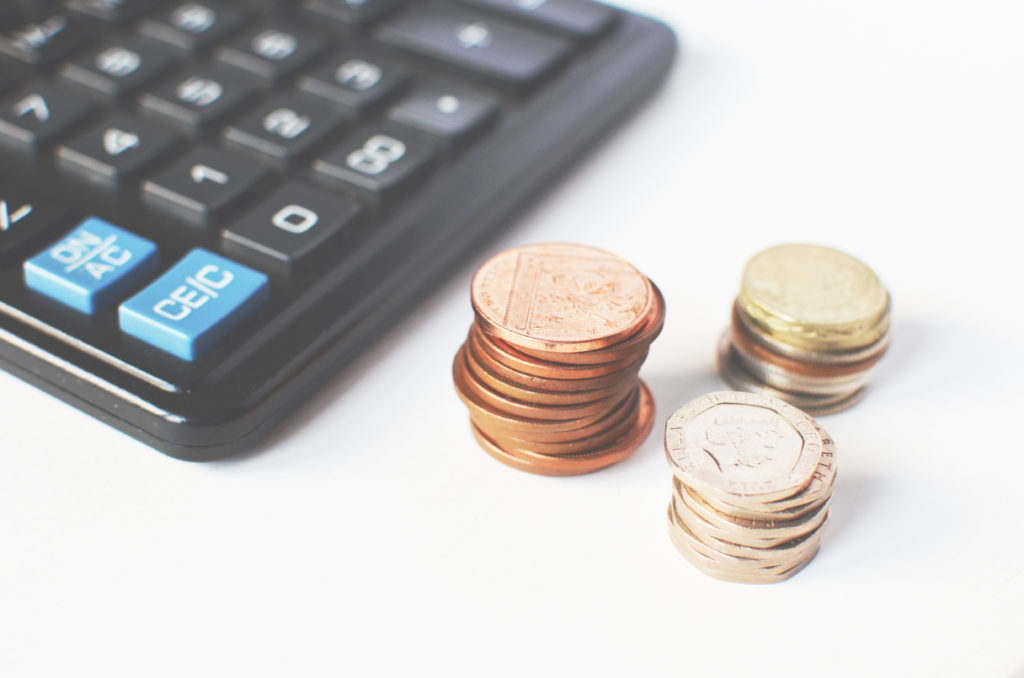 It can be complicated to understand how credit works. That's especially true for young people who are just learning about their credit. After starting a career, most young adults turn their sights on financing a nice vehicle or saving for their first home. That can be difficult with no credit history, so the first thing to do is learn about credit and how to build your credit score.
Pull a Credit Report
The first step in finding out about your credit is to pull a credit report. There are three credit reporting agencies. Those agencies are Equifax, Experian and TransUnion. Some companies report accounts to all three while others are loyal to one credit bureau.
Once a year, you have the right to request a free credit report from these agencies. The first time you are asking for a credit report, you should request one from all three agencies. Simply go to their website and fill out a request form.
Clean the Report
Check your report for inconsistencies and errors. If there are bad accounts, contact the company and see if they'll accept a payment from you. Your credit report will show late payments as well as missed payments, accounts that were closed due to non-payment and other account information.
This is what banks and financial institutions use to decide whether they'll lend you money in the future. If you have nothing at all on your credit report, that can be a more serious problem than having bad credit. You'll need to build your credit history.
Loans to Build Credit

The easiest way to build your credit history is with small loans from groups like MainSource Bank and other consumer lenders. You can start with a credit-builder loan. This is a loan from a bank that is given specifically for you to build credit. The money is kept in a secured account and isn't released until you've made all the payments.
A personal loan is good for your credit. You can secure a personal loan to pay off some of your debt and to get a better interest rate than what you have on your current credit cards.
Payday loans are an option for people who need to clean up their credit, but they're not great for building credit. You can use one to pay off a credit card if you've been lax on making your payments.
Use Secured Credit Cards
One of the best ways to build credit is with a secured credit card. The credit card company will ask for a down payment for a certain amount of credit. For example, they might ask for $99 and give you a credit limit of $200.
As you use the card and make timely payments, that good credit is reported to the credit agencies, which shows responsible payments. Slowly, your credit limit can be increased, and so will your credit score.
To secure a home loan, you'll have to build your credit, but you can easily do that with a loan for less money. A car loan, secured credit card or credit-builder loan are good options to raise your credit score.
Category: Credit