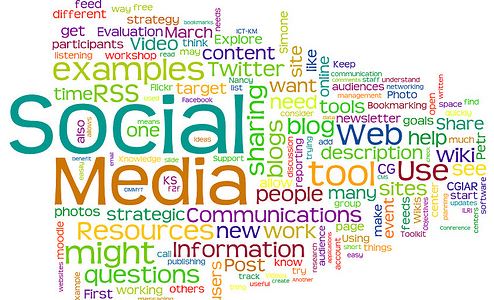 There is no universal approach to marketing. The most successful online advertising campaigns shirk unilateral methodologies in favor of pursuing personalized promotions. It is important to account for multiple demographics when constructing an internet marketing venture. This guide details three commonly occurring personality types on the web, and how advertisers can alter their campaign strategies to appeal to each one.
The Compulsive Refresher:
Some social media users spend their time constantly reloading their news-feed to catch the latest updates from all of the profiles they follow. Their attention span is typically limited, because they are always on the lookout for something unfamiliar. Unfortunately, the internet does not always supply fresh content as frequently as these individuals refresh a page, and they subject themselves to the same information every time. They will notice anything that seems even slightly different from the last time they checked.
Therefore, creating subtle variations of an advertising theme can keep them checking back, because this unexpected interactivity pleasantly disrupts their mundane browsing routine. This can be creatively incorporated on any social networking service. The quickest method to attract followers from this user base is to generate several versions of a thematic promotion. When nothing else changes during the reloading of a page, the unique changes in advertising content will ensure entertaining memorability.
The Dedicated Follower:
A certain portion of the population is going to have an initial familiarity with your brand. People that are already fond of an organization should have advertising campaigns that take their appreciation into consideration. This is because fans may be dissuaded by messages that are only geared towards making first impressions; therefore, advertisers should take advantage of their foundational popularity. Instead of crafting a basic press release, brands that have dedicated followers can set up a scavenger hunt for clues. To accomplish this, employ trivia that only regular consumers would have the answers for. Leave an amusingly collectible trail. Obsessive fans will feel rewarded for their loyalty, and the media will acknowledge the extensive public attention.
The Casual Browser:
Some people seldom use their social media accounts, but they do occasionally log in. It takes a special promotion to sidetrack them from their visit. For example, you may only have one chance to get them to visit OrangeSoda.com, so you have to make an immediate impact with your limited advertising space. Craft a meaningful message, and do not use exclusionary jargon. Combine flashy imagery with unpredictable offers to pique their intrigue.