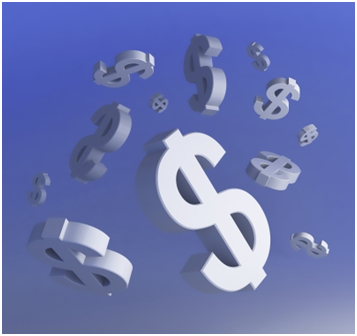 Spread betting is something that refers to a type of betting in which, an investor either makes profit or losses money depending on how accurate the bet is. In other words, if the market shifts to his favor he profits, and it is said that market moved to his advantage. That being said, when the market shifts the other way, he loses. Similar to any other type of investment, financial spread betting also involves many risks, especially as the investor makes his investments based on which way he thinks the market would move.
Top factors to be considered
There are many factors that an investor takes into consideration, for determining his moves, but there never is any kind of guarantee about the market would shift. This is where the importance of right betting strategies comes into the picture. Mentioned below are top 3 tips that can help you make right decisions with your financial spread betting.
1.      Setting Loss Limit:
It should be understood thoroughly right from the beginning that any form of betting involves both losing and winning and financial spread betting is no exception. There of course are days in spread betting where you make a good deal of money, but every once in a while you are also likely to face losses in which you could lose considerable amount of money. This is why it is very important to set an upper limit for losses that you can face; this way you limit the wrath of losses to your finances. After setting a loss limit, never go overboard and stick to it always.
2.      Establishing Limit Order:
A limit order is nothing but a point post which you should not indulge in any more betting. So those beginners who ask should I use orders while spread trading, the answer is definitely yes. Let us see how limit order works. For example if you invest 300 and impose a limit order of 30 then once your score touches 330, you won't be able to continue the bet. Once again limit order helps in cutting down the losses. Once you start winning, it often seems stupid to stop and quit, but you must know that spread betting can turn in other direction anytime. This is why it is important to set a limit order so that you don't rush yourself into losses after a winning streak.
3.      Don't do Market Hopping:
It is never considered as being smart moving from one market to another market. This often happens when traders see a marketing resulting in losses for them. While switching from one market to another is advised once in a while, it should not become a habit when you don't taste success. The best thing to do is to stick to a market you have a lot of knowledge about.
The Bottom-Line
Understand that every market takes its own time to get adjusted to, and as you play with real money, and not just gamble, it is important to learn as much as possible about the market, and then try your hands at it.
Author Bio
Alisa Martin is a stock broker and on her blog he often writes articles related to Forex, stocks, shares, investment tips, and shared trading.
Category: Investing